Virtual Study Abroad
Welcome to Wright State University's Virtual Study Abroad Options!

WSU offers a wide selection of both of these options across many disciplines. These are unique (and safe) experiences that can give you the credit/experiences you need at a significantly lower cost. Check out some of the amazing opportunities below:


1.
USAC Global Perspectives Program
Let USAC bring the world to you through our new online Global Perspectives Program where you can gain an international perspective and develop intercultural experience through online courses and virtual internships offered by USAC Specialty Programs around the world.
Online Courses
Online courses are taught internationally by USAC faculty located at one of our Specialty Program sites in Europe, Asia, Latin America, and Africa. In addition to language (Chinese, French, German, Italian and Spanish), offerings include some of our most popular courses in business; cultural studies; gender, race and identity; health and wellness; and international affairs.
Virtual Internships
Gain valuable career experience working remotely for an internationally-based company through a virtual internship in popular industries such as digital marketing, business, event planning, media, English language instruction, translation, and more.

Three-credit virtual internships are arranged by USAC Specialty Program directors with local companies, NGOs, and governmental organizations. Virtual internships include an online course component where students learn how culture is reflected in the workplace and develop skills necessary for success in the global workforce.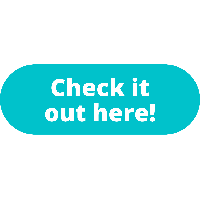 2.
AIFS Global Courses Online
BEGIN YOUR GLOBAL EDUCATION THIS FALL. NO FLIGHT REQUIRED.

Customize your Fall semester by choosing courses offered through our global network of universities in nine countries. Imagine the possibilities this Fall: studying tropical ecology with a professor in Costa Rica one day and studying the role of gender in film with your London professor the next - all from the comfort of your home.

During a time when traveling is very limited, this virtual program allows you to set yourself apart and expand your global education!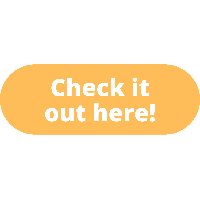 3. ISA Remote Courses & Internships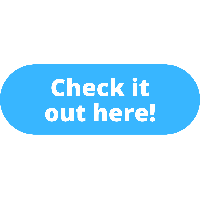 4. CISabroad Virtual Internships
Explore virtual intern programs by your desired career field. Pick the career field that's most relevant to you.