Financial Aid and Study Abroad Scholarships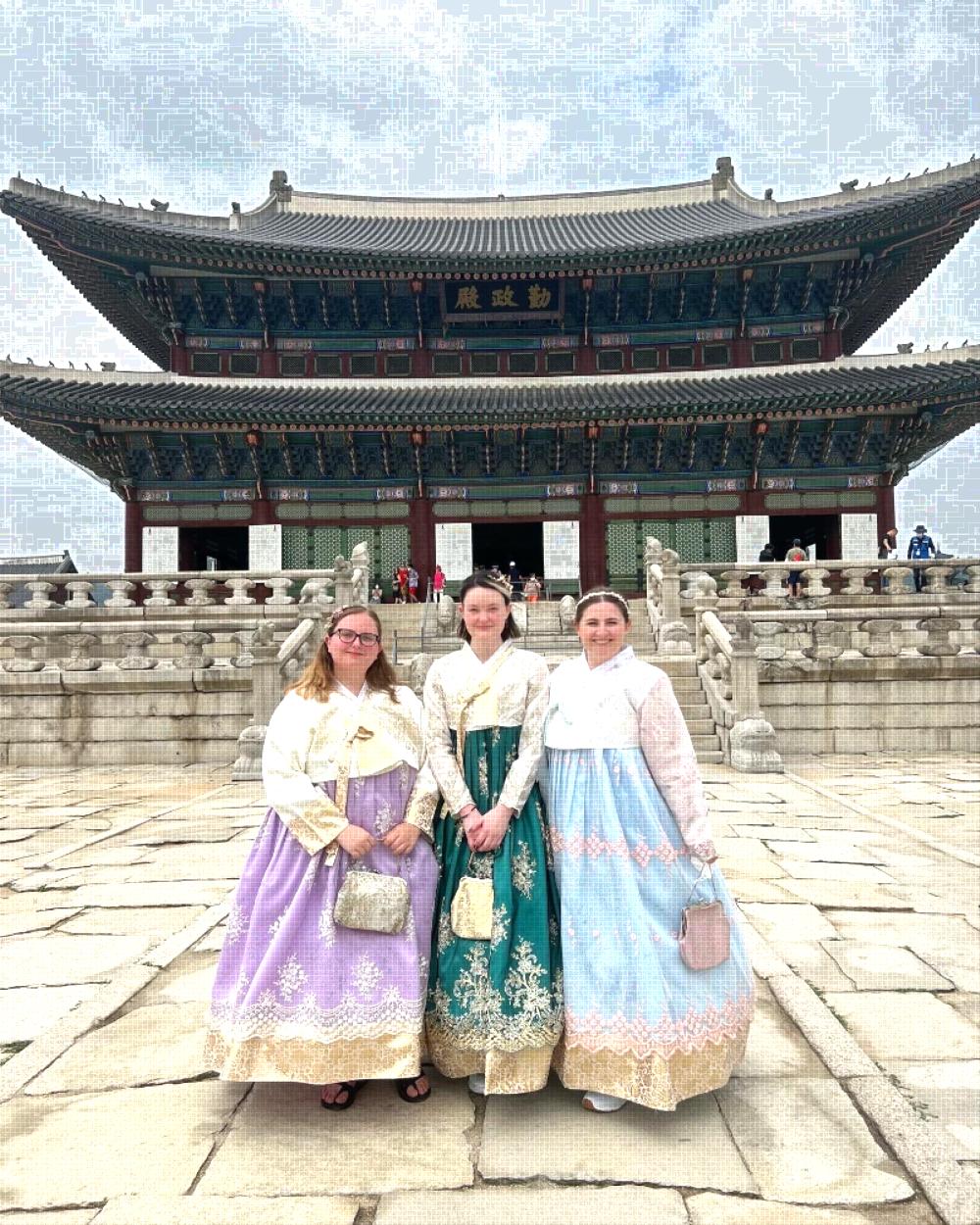 There are many options to pay for your study abroad experience. With Wright State study abroad programs, most financial aid and scholarships can be applied toward the cost! Meet with a study abroad advisor for the latest information on both internal and external scholarships.

In order to be considered for financial aid, complete the Free Application for Federal Student Aid (FAFSA) form online at fafsa.gov. Wright State scholarship opportunities are available through the University Center for International Education or your specific college.
The University Center for International Education (UCIE) is here to support you throughout your study abroad journey – before, during, and after you return. If you have any questions or concerns, please do not hesitate to reach out to us via email at studyabroad@wright.edu, via phone at 937-775-5745, or come into our office in 334 Student Union!