Meet a Study Abroad Ambassador!

Meet our Study Abroad Ambassadors!
These students have been to some of our favorite programs and have amazing advice for you. Don't be afraid to reach out to them via email to learn more about their programs.
Ask them for travel advice, in-country tips & tricks, housing, and more!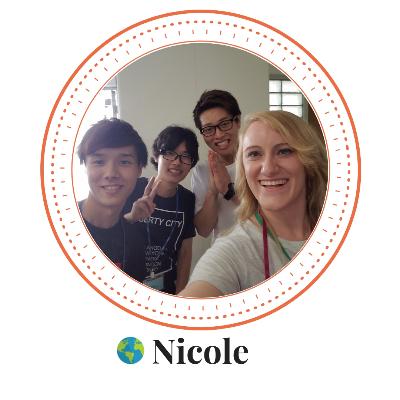 Program:
Japan Ambassador Program, summer 2018
Email:
pace4957@pacificu.edu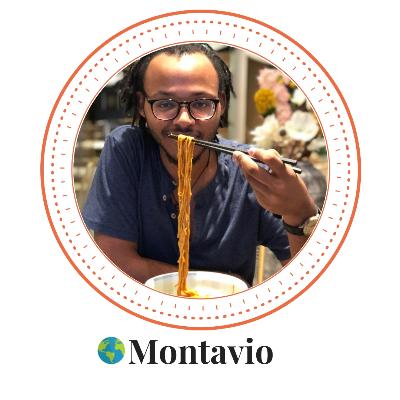 Program:
Xi'an China Exchange Program, fall semester 2018
Email:
avery.31@wright.edu
Program: USAC Lüneburg Germany, summer 2018
Email: sturgilljesse@yahoo.com