LGBTQIA+



L

G

B

T

Q

I

A+ Students Abroad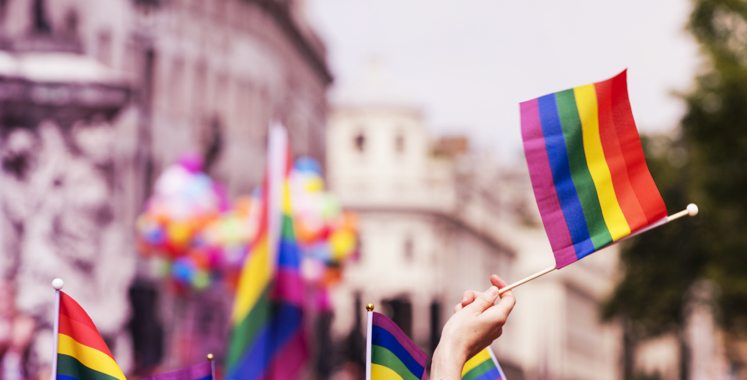 Just as in the US, attitudes and understanding of LGBTQIA+ individuals and issues vary by region. Most LGBTQIA+ travelers encounter no problems when overseas, but it helps to prepare before you go. Students who identify as LGBTQIA+ should research their destination and talk with Study Abroad staff about the cultural norms and LGBTQIA+ rights and issues in their location.
You may find that you can be more open about your identity than in the US, or that you may need to be very careful to avoid cultural ostracism or arrest. Understanding this will help you decide where you would, or would not, want to study. In order to have a rewarding and safe experience, you will benefit from researching the LGBTQIA+ climate of the country you will be visiting.
Educate yourself about specific laws pertaining to sexual behavior, orientation and/or gendes) you are interested in, to ask about their experiences.

Questions to think about:
Are there laws regarding homosexuality/gender identity in my host country? How can I navigate these laws? Should I consider this country for study abroad?
Is it safe for me to be out when I'm abroad?
What are the cultural norms for dating and friendship?
What kinds of LGBTQIA+ resources are there in my host country?
Is there a united, visible LGBTQIA+ community in my host country/city? What are some ways members of these diverse communities represent themselves within the wider society?

Always put your safety first, and find a support network while you are abroad. If you experience difficulties, you should contact your program staff immediately.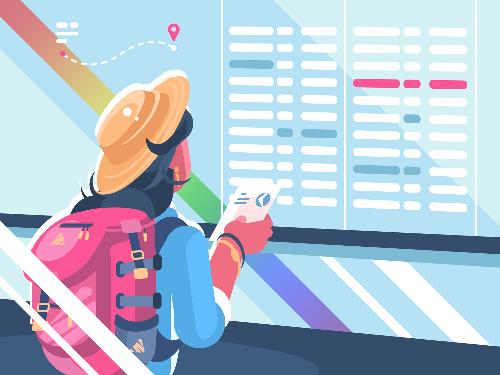 Remember to look for in-country support organizations!
- For example, Germany (being one of Europe's most LGBTQIA+ inclusive countries) has numerous organizations on and off campuses for LGBTQIA+ students.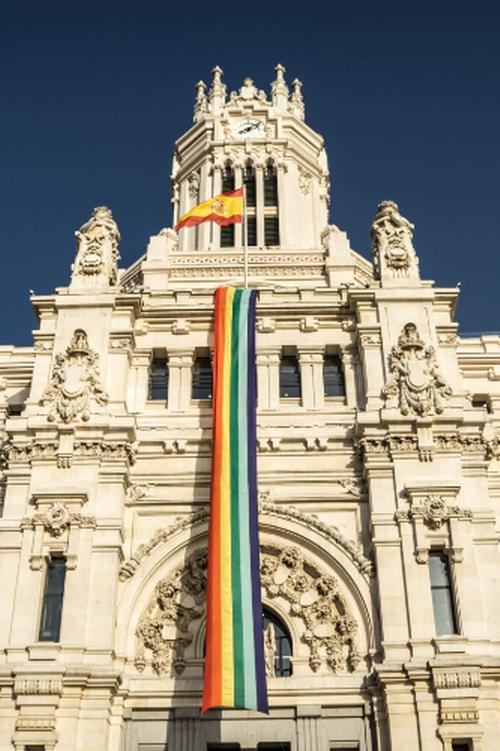 Travel, TSA, and U.S. State Department Information



You can get your passport new or renewed here at WSU in the University Center for International Education! Just email us at studyabroad@wright.edu to set up an appointment and you will be sent the list of documents that you need to bring with you.
Below are some other links that you may find helpful:
U.S. State Department Resources for LGBTI Travelers

TSA Information for Transgender Passengers
Airport Screening and Travel Concerns for Transgender Passengers



Scholarships for LGBTQIA+ Students

Applying for scholarships is a large part of the study abroad application process for many students. Don't forget to search for any LGBTQIA+, or other identity specific, scholarships that could help fund your trip abroad! Below are a couple to help get your search started. Also, our Study Abroad Advisors are here to help you through the entire application process, including the scholarship applications. We are happy to read through and peer review your essays and applications- all you have to do is ask!
Human Rights Campaign
The Pride Foundation
Also, if you are a Pell Grant recipient, check out the Benjamin A. Gilman scholarship which could award you up to $5,000!



Articles & Testimonials

Below are some articles from LGBTQIA+ study abroad alumni, as well as some videos from LGBTQIA+ folks who have some advice on traveling abroad.


Articles:
"9 Major Life Lessons I Learned Studying Abroad as an LGBT" by Robin Goralka
"5 Study Abroad Safety Issues & How to Plan for Them" by Laura Carroll


Videos:

Queer and Abroad: Four People Share their Experiences Living Outside the U.S.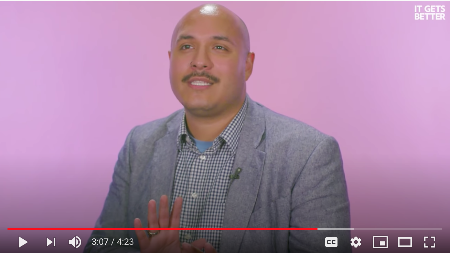 Traveling While Trans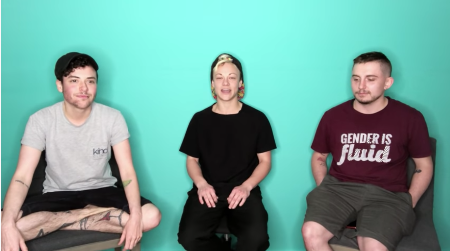 The University Center for International Education (UCIE) is here

to support you throughout your study abroad journey – befo

re, during, and after you return. If you have any questions or concerns, p

lease do not hesitate to reach out to us via email at studyabroad@wright.edu,

via phone at 937-775-5745, or come

into our office in 334 Student Union.